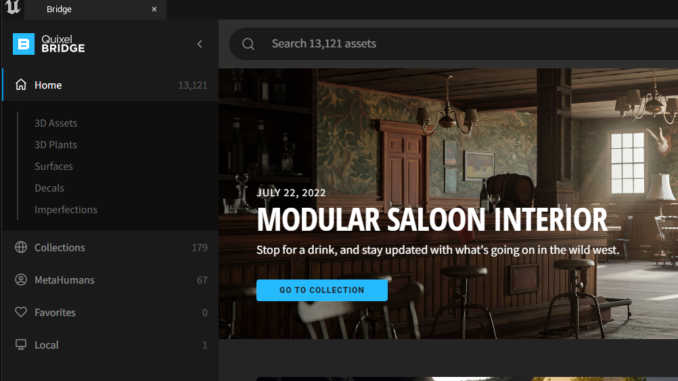 In 2019 Epic Games announced the acquisition of Quixel and the Megascans library of assets. All Unreal Engine users can download and use the Megascans assets in your project for free! In this guide we will be showing you how to use Megascans assets in Unreal Engine 5!

We will break down step by step how to access the Megascans asset library inside of the editor, downloading new assets and adding them to your level.
Accessing the Quixel Megascans Library
In Unreal Engine 5, Quixel Megascans can now be accessed directly in the editor through Quixel Bridge.

Firstly click "Window", then click the Quixel Bridge option.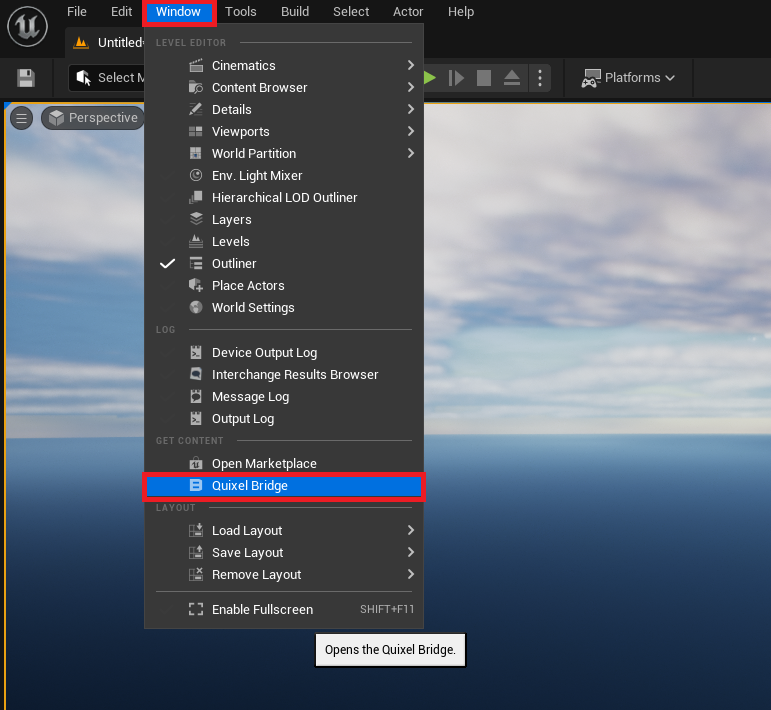 Quixel Bridge should now pop up in a separate window. From here you can look through the wide range of assets and find one that you would like to add to your project.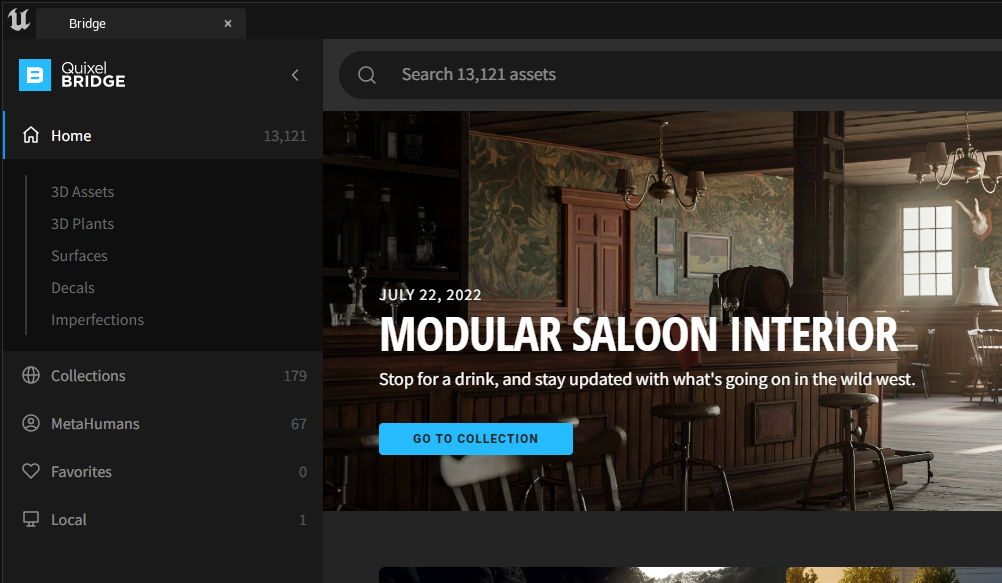 Downloading Megascans Assets
Once you have found the asset you want to add to your project, simply click the image of the asset.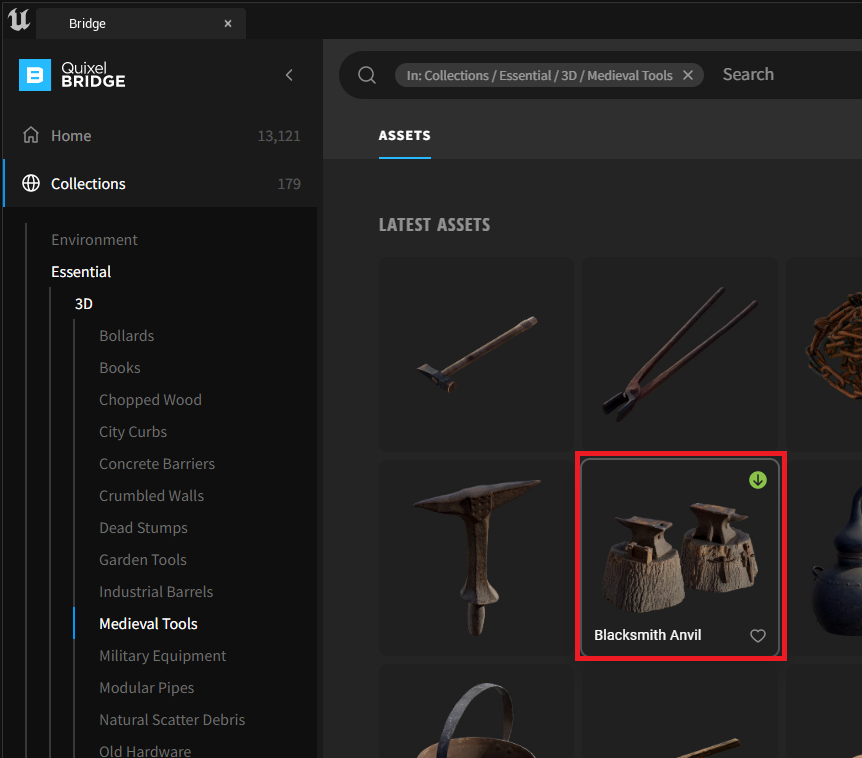 This will then open a menu on the right side of the Quixel Bridge window.

To download the asset, choose the quality level you want and then click "Download"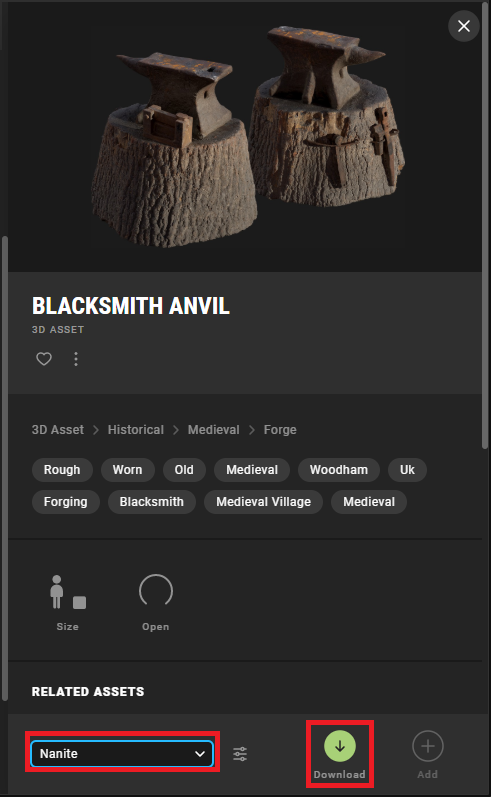 To view the progress of the download, click the the down arrow icon the top right corner of the Quixel Bridge window.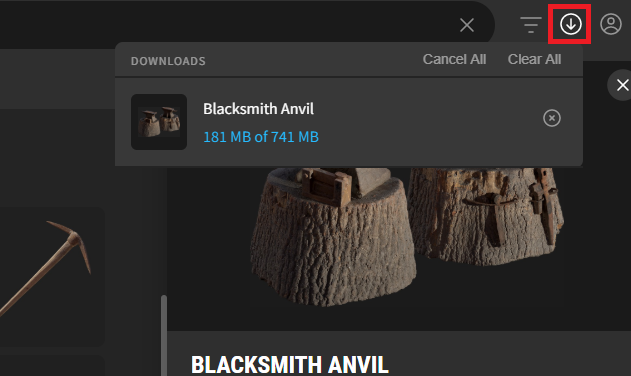 Adding the Assets to your Project
Now that the download is complete, we can click the "Add" button to add the asset directly into our project folder.

Next open the Content Drawer and navigate through the "Megascans" folder to find your newly downloaded asset.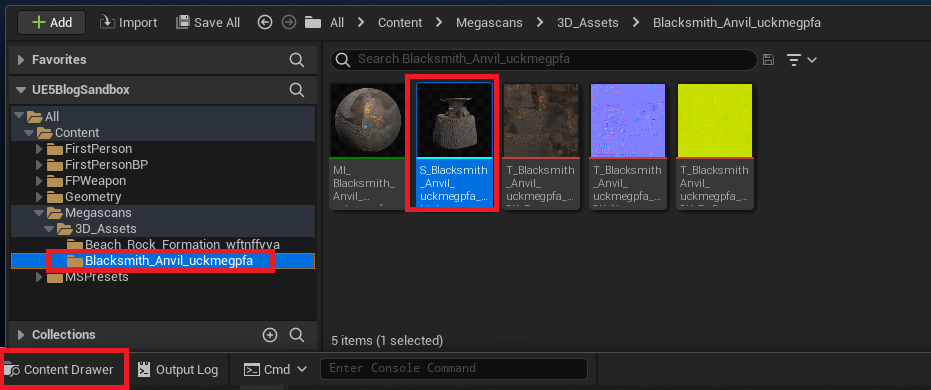 As you can see in the image below, the asset is extremely high quality and is preconfigured with Nanite for the best performance.
Finally, to add your new asset to your level, simply open the Content Drawer and drag your asset into the level!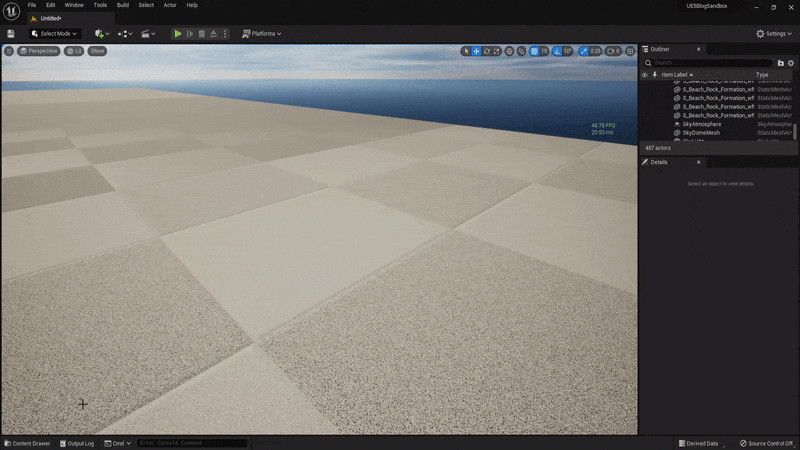 Conclusion
Now you know how to use Megascans Assets in Unreal Engine 5!

Your Unreal Engine 5 project now has full access to the wide range of free Megascans content! This content is extremely high quality, and supports Nanite out of the box!

Click here to learn how to use Nanite in Unreal Engine 5

To learn more about Quixel Megascans and the incredible library of assets that are free to download, here are some links to Megascans resources: